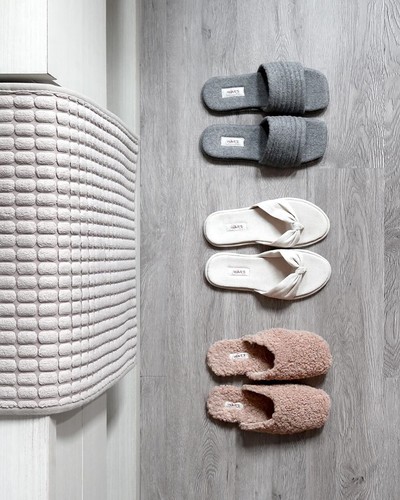 Jakarta –
Sebagian dari kamu mungkin masih lanjut WFH karena situasi pandemi. Belakangan kebanyakan orang memang lebih banyak menghabiskan waktu di rumah demi keamanan, mengingat pula sejumlah tempat publik belum beroperasi dengan normal. Karenanya, tak sedikit orang yang baru tersadar akan pentingnya sepatu atau sandal yang nyaman dipakai di dalam rumah. Mengetahui adanya kebutuhan tersebut, beberapa brand sepatu lokal pun merilis slipper cantik untuk menemani kegiatan indoor berikut.
Walk The Talk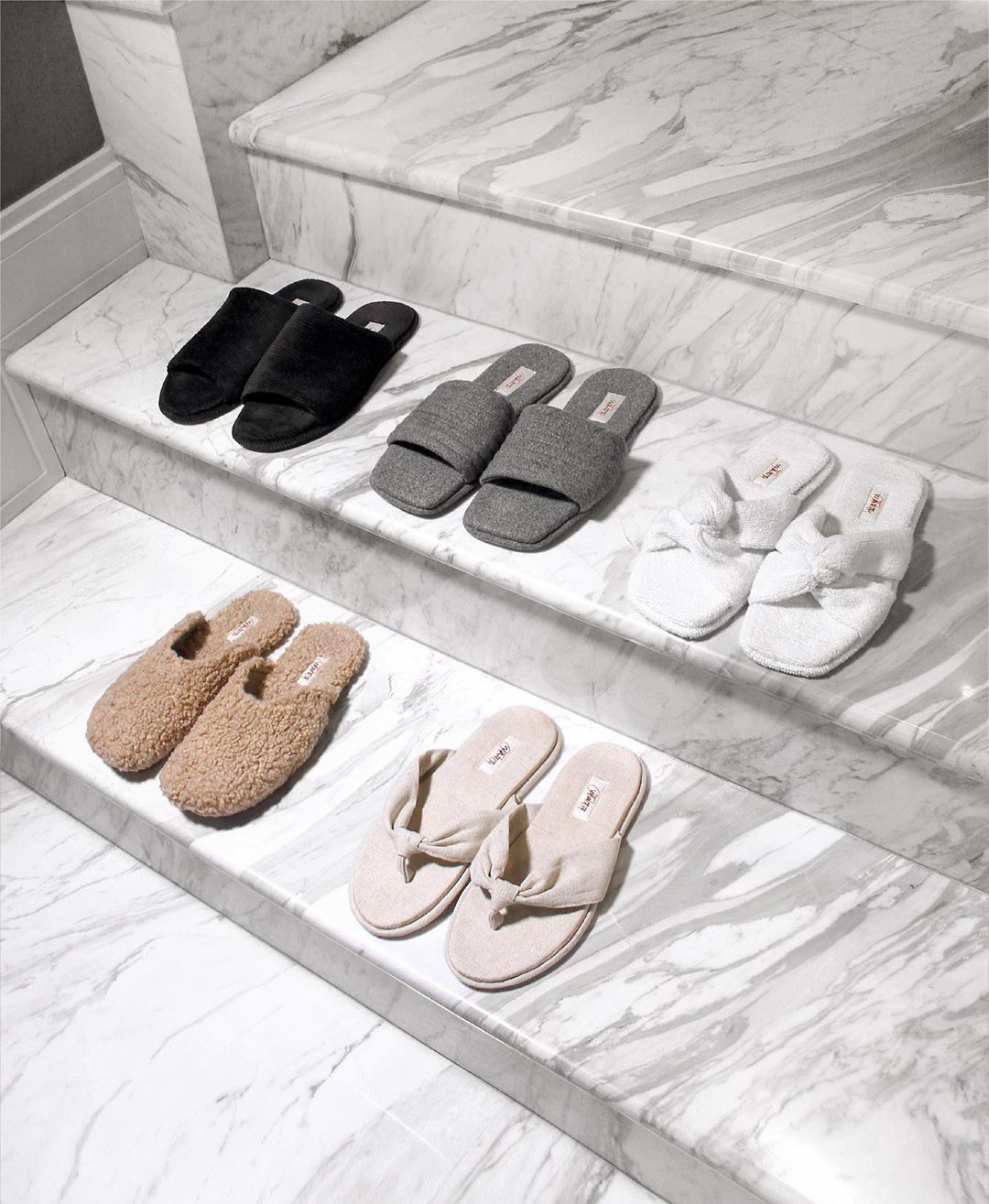 slippers rumah Foto: Instagram Brand
Beberapa waktu lalu brand sepatu lokal Walk The Talk merilis koleksi slipper untuk dipakai di rumah. Hadir dengan desain dan warna sederhana tapi menggemaskan, item ini cocok menemani kegiatan kamu dalam ruangan. Sandal-sandal rumah yang dihadirkan dengan bahan empuk seperti wol hingga linen itu pun dijual dengan harga mulai dari Rp 150 ribu hingga Rp 225 ribu.
Vaia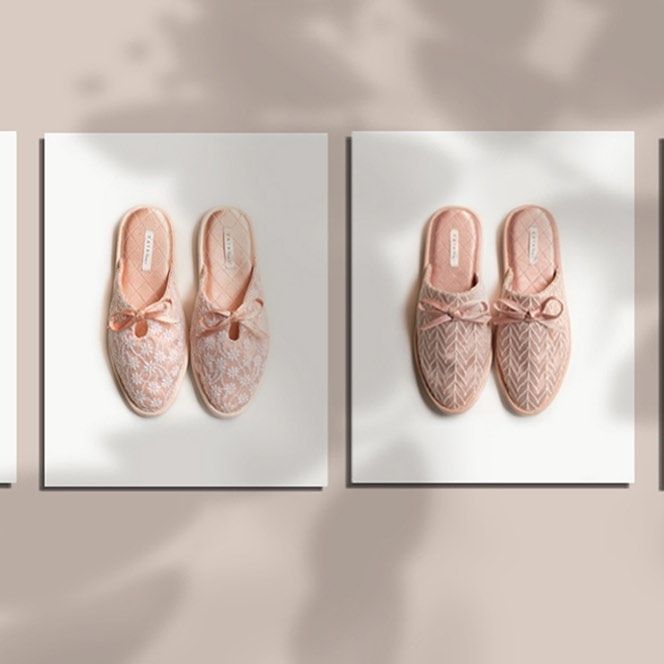 slippers rumah Foto: Instagram Brand
Vaia dikenal dengan model sandal dan sepatunya yang feminin. Merek sepatu lokal tersebut pun meluncurkan koleksi Vaia Home Series untuk kamu yang ingin tetap stylish tapi nyaman meski di rumah saja. Beragam sandal rumah dengan alas tebal yang empuk, detail pita, dan renda yang manis dijual dengan harga Rp 355 ribu.
Protea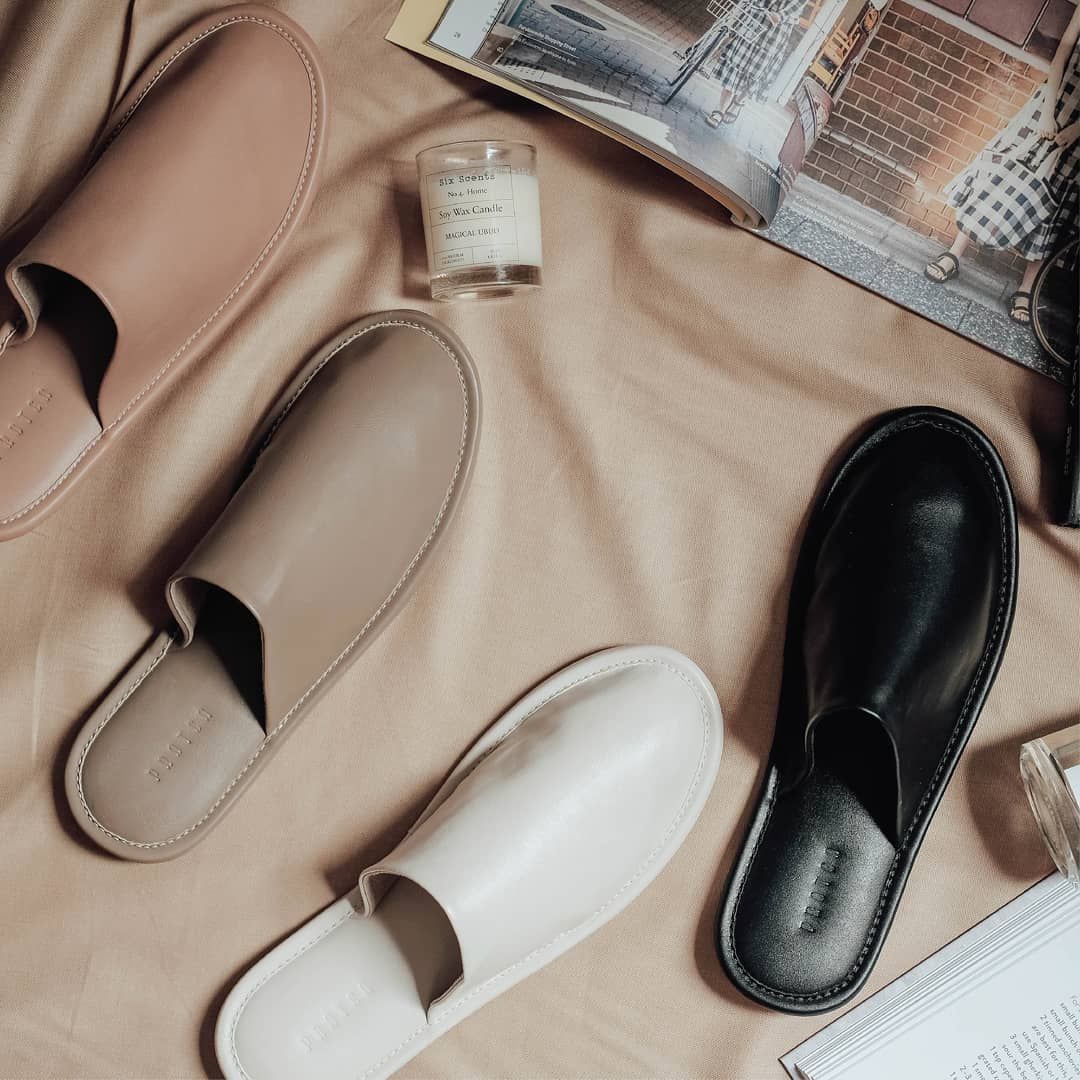 slippers rumah Foto: Instagram Brand
Brand sepatu lokal lain yang menawarkan sandal rumah empuk yang cocok dipakai di rumah adalah Protea. Opsi kali ini pun hadir dengan desain dan material yang berbeda karena serupa selop sehingga tampak lebih minimalis dan netral dipakai pria atau wanita. Alas kaki 'Bree Sandals' dalam koleksi 'Prome' yang punya kombinasi bahan kulit dan suede itu pun dijual Rp 199 ribu.
Valencia by Enrica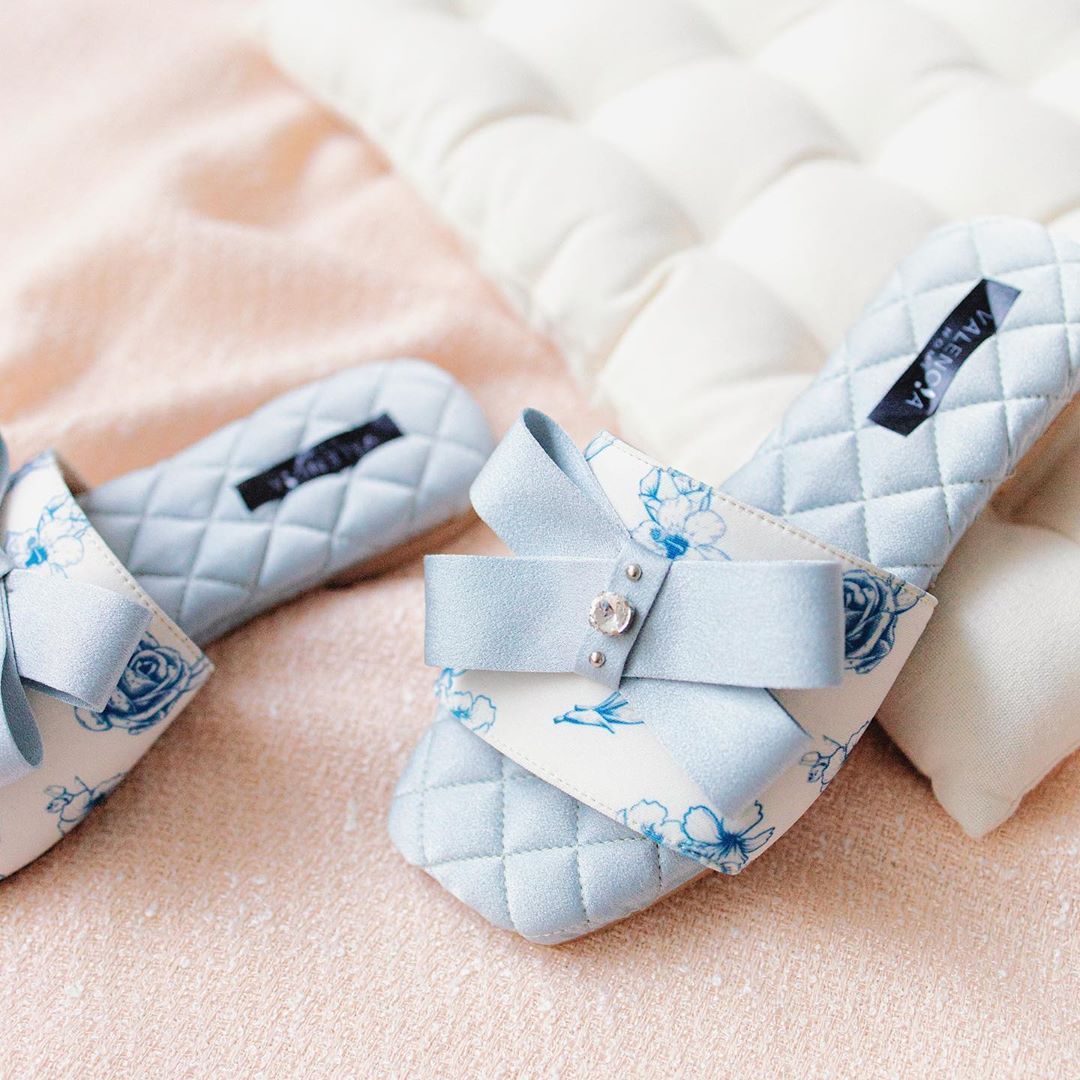 slippers rumah Foto: Instagram Brand
Pilihan sandal indoor dari brand lokal yang tak kalah menarik datang dari Valencia by Enrica. Bisa dilihat jika slipper berikut hadir dengan motif dan warna yang cantik ditambah dengan aksen pita nan mempermanis. Adapun alasnya yang sengaja dibuat lembut sehingga nyaman digunakan seharian.
Yubi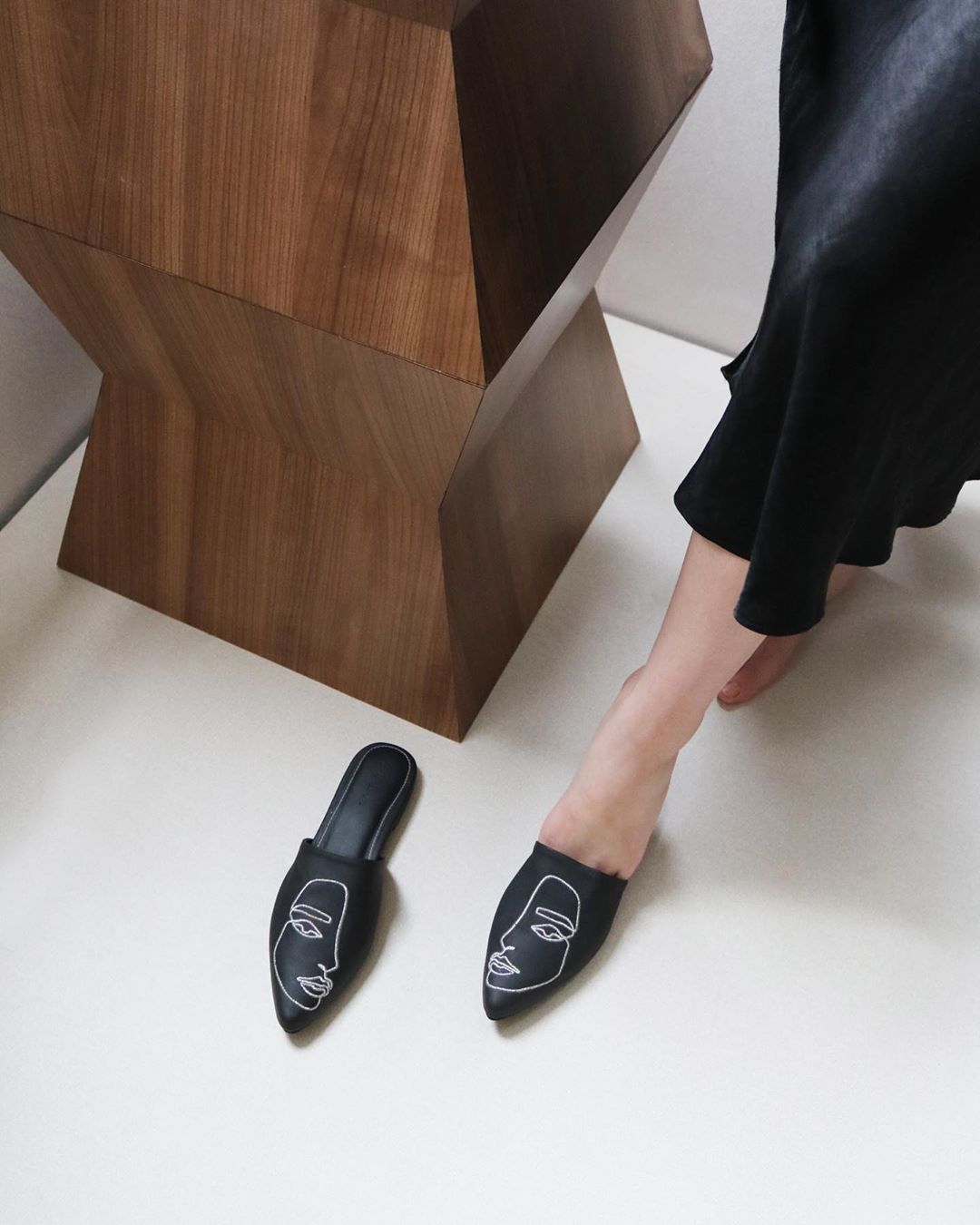 slippers rumah Foto: Instagram Brand
Adapun brand sepatu Yubi yang sering merilis berbagai alas kaki dengan model dan warna minimalis. Beberapa waktu lalu merek sepatu lokal ini meluncurkan satu model slippers yang cocok dipakai berkegiatan di rumah atau WFH. Kinsley Slippers dari koleksi kapsul Lines & Faces itu hadir dengan sentuhan bahan satin dan detail gambar wajah dari manik-manik. Item yang juga bisa dipakai untuk hangout santai tersebut dijual Rp 409 ribu.
(ami/ami)