named after the great italian cyclist, alfredo binda, alfredo wooden bicycles is a company that was founded in 2017 by nicolò cellina and michele de benedictis. with a focus on the finest italian craftsmanship, the duo has unveiled two stylish bike models: the N27 COMFORT and the N27 GRAN TURISMO.
images by cesare chimenti
in tribute to alfredo binda, the bicycles are designed and produced in the famous cyclists' birthplace – a town called cittiglio, located close to italy's stunning lake maggiore. in the alfredo wooden bicycles workshop, each bike is made by hand using the highest quality timber. with this attention to detail, the bikes, which are made in limited production, are envisioned as unique objects with distinctive comfort.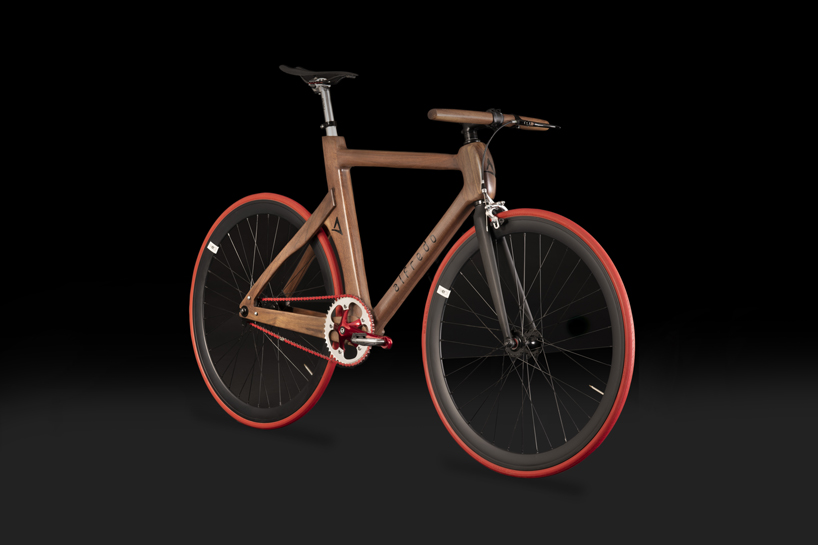 N27 COMFORT
by choosing wood, the designers seek to combine an ancient material with contemporary style and technology. the timber frame offers lightness when compared to traditional steel frames and the wood helps to soften vibrations and absorb bumps in the road. the wooden frames are also protected against adverse weather thanks to the transparent waterproofing treatment of the wooden surfaces. the matte paint, in addition to protecting against atmospheric agents, offers resistance from scratches and rubbing.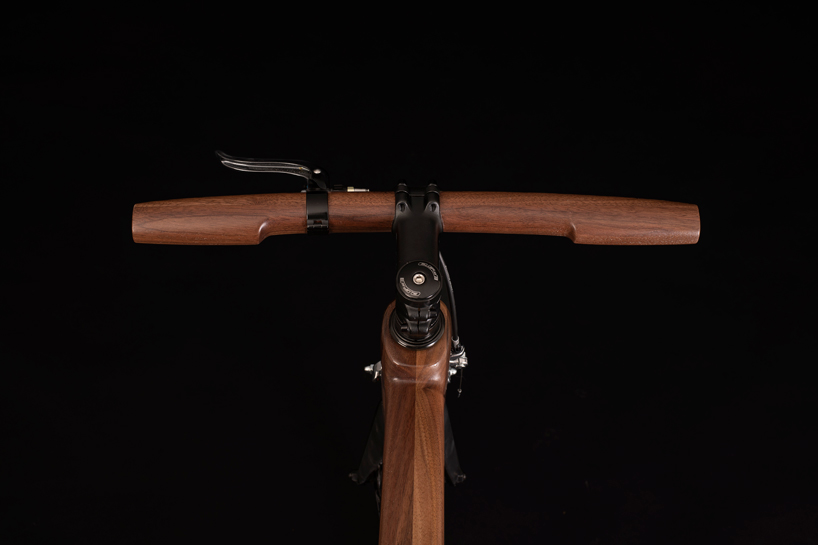 N27 COMFORT
'our bicycles are guaranteed for life. with an alfredo you will have uniqueness, performance and a work of art that can be handed down.' – alfredo wooden bicycles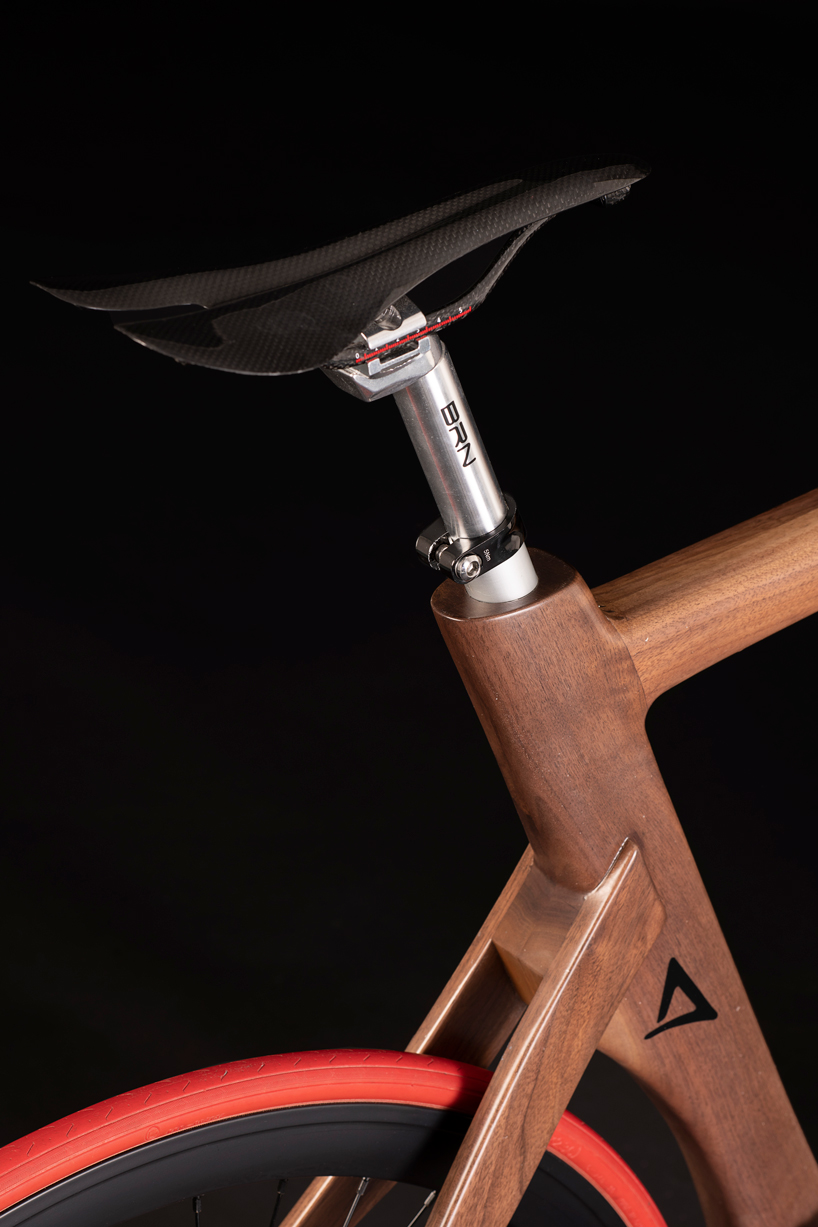 N27 COMFORT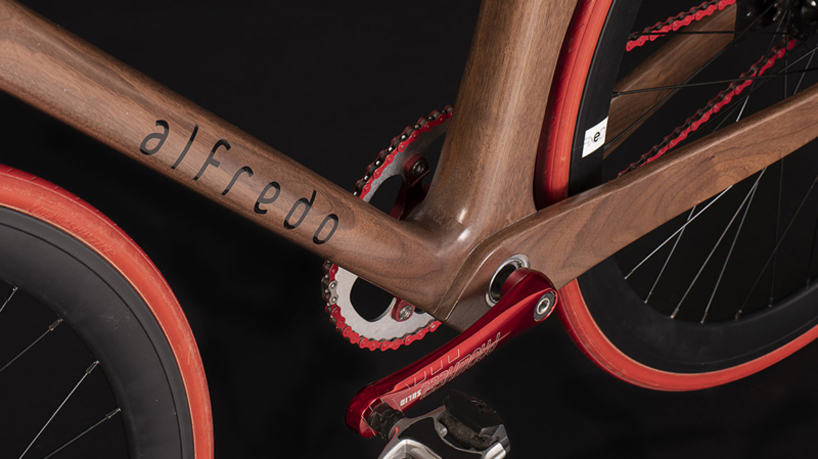 N27 COMFORT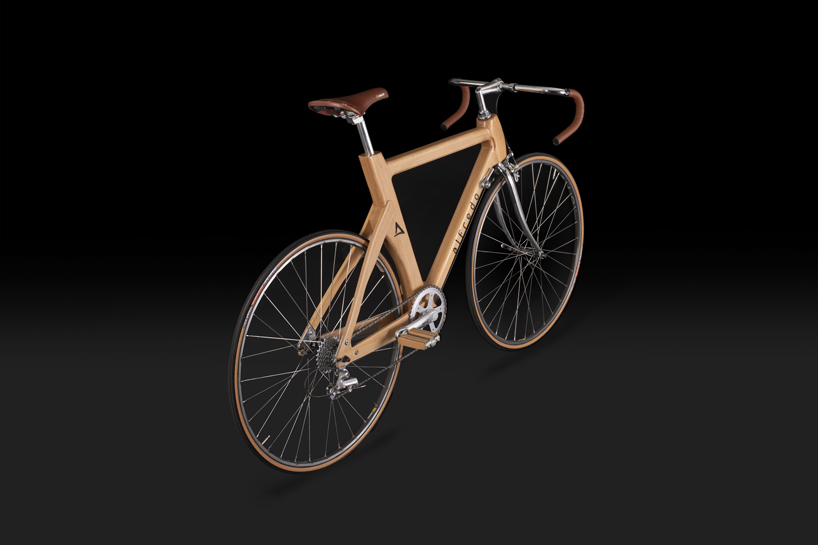 N27 GRAN TURISMO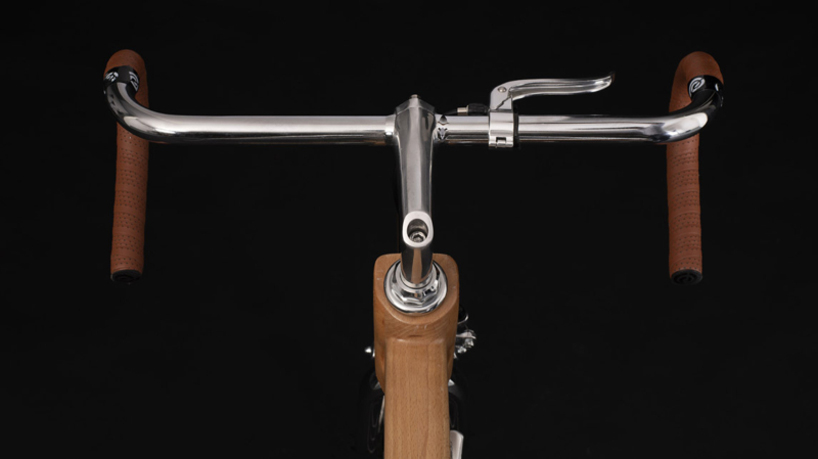 N27 GRAN TURISMO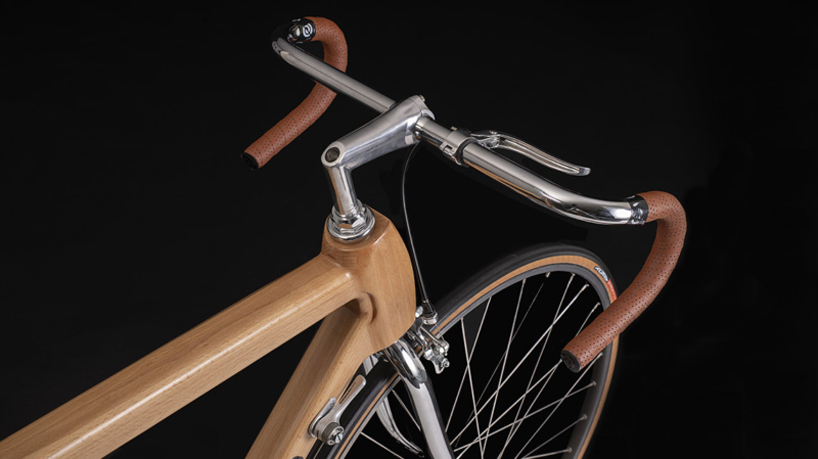 N27 GRAN TURISMO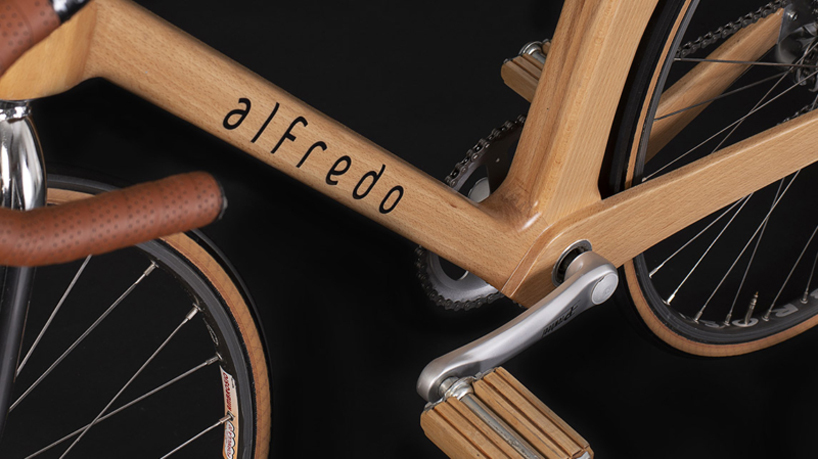 N27 GRAN TURISMO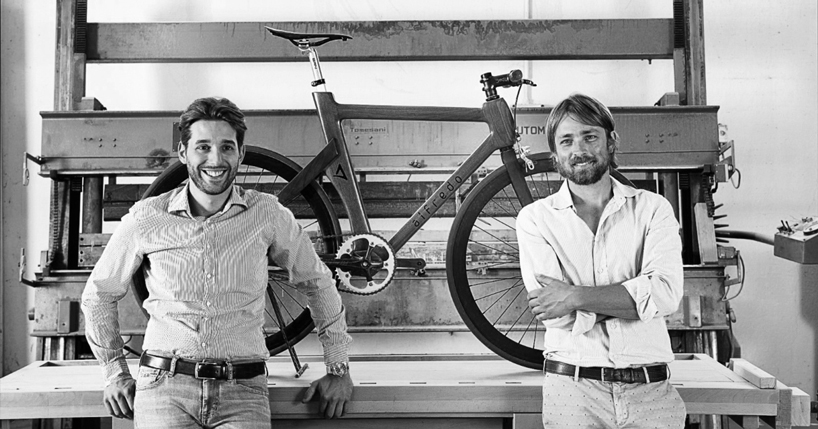 nicolò cellina and michele de benedictis, founders of alfredo wooden bicycles
project info:
brand: alfredo wooden bicycles
models: N27 COMFORT, N27 GRAN TURISMO