Netflix's spooky series Archive 81 is the perfect mix of cosmic horror, terrifying cults, and demonic gods. The series stars Mamoudou Athie as archivist Dan Turner and Dina Shahibi as Melody Pendras, the missing woman at the center of a mysterious fire at a New York City apartment complex, The Visser. 
The show's makeup and costume design are subtle enough not to bombard audiences with stereotypical looks from the '90s. Instead, it allows viewers to slowly realize that the story doesn't occur today. Etzel Ecleston and Marianne Skiba are the masters behind the makeup looks behind Archive 81. Ecleston sat down with Showbiz Cheat Sheet to give more insight into how she came up with the makeup looks for the characters.
Makeup artist Etzel Ecleston took Melody's financial situation into consideration
In Archive 81, Melody moves into The Visser, and she investigates the details behind her mother's disappearance. She's a sociocultural anthropology student at NYU working on a student film, and she's on a budget. Ecleston used parts of Melody's personality along with her financial situation to create a makeup look from products the character might buy herself.
Ecleston explained, "I decided for Melody's character, that she would go ahead and look a certain way because it's 1994, but she doesn't have a lot of cash, so she would wear her makeup and buy different types of makeup that could still make her look cute. But it would be a little bit more toned down. It has a little bit more of a late-80s feel because of the fact of what she can afford."
Melody's best friend in the series, Anabelle's (Julia Chan), contrasts hers and gives viewers a hint at her personality. Ecleston kept this in mind when executing Anabelle's makeup.
"With the direction of the person who had given me her makeup, it was designed because at that point I was key makeup artist. I went ahead and thought, 'OK, this is the scene, but I can go ahead and punch up her eyeshadow just a wee bit more.' But for the scene that where she was for her gallery, we had the amazing Bordeaux type of dark lip that we did have with it around that time of 1994.," Ecleston said.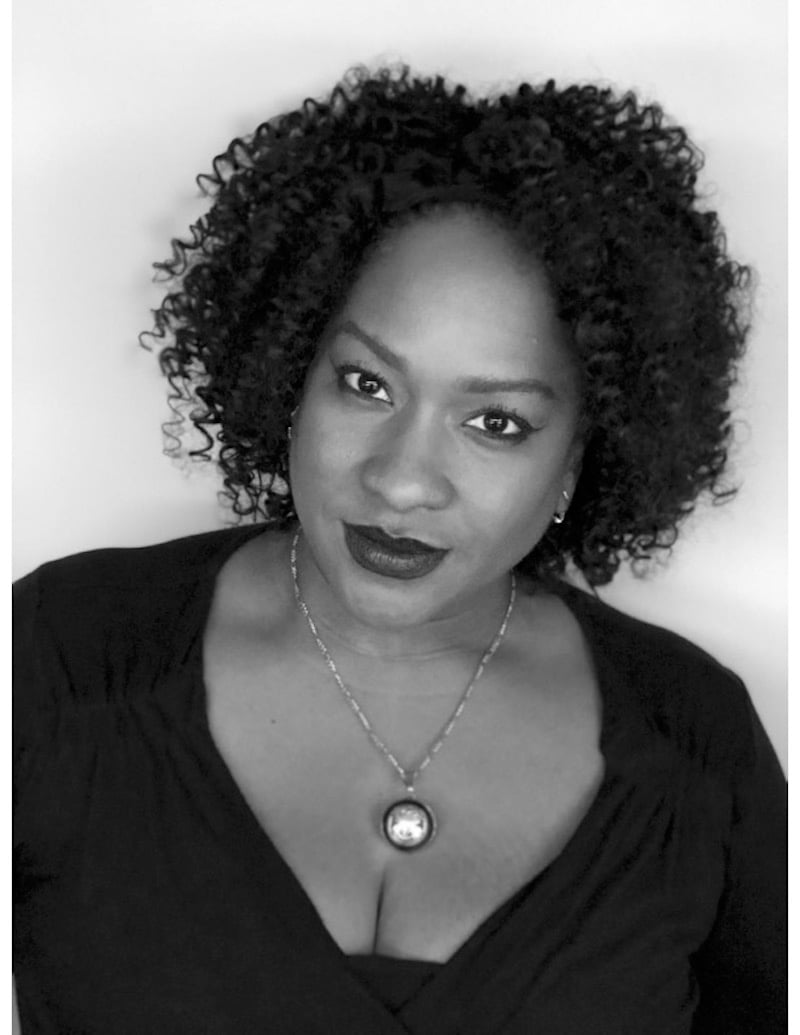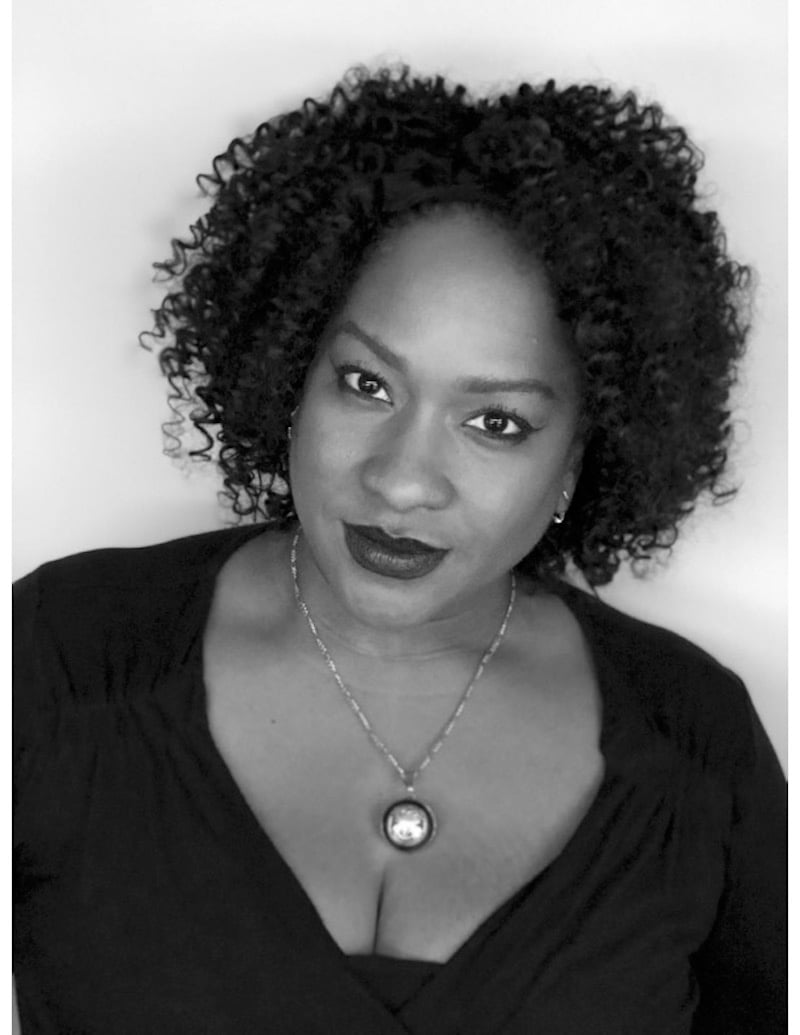 RELATED: New 'Stranger Things' Season 4 Photos Show the Kids Making a Pitstop at Suzie's House
Will Ecleston return for 'Archive 81' Season 2?
Netflix hasn't announced whether or not Archive 81's story will continue with a second season. However, Ecleston told us she'd love to return as key makeup artist.
"If the timing is great, I would absolutely love to go back and work with that cast and crew. They were amazing and they welcomed me with open arms because I was coming from York. Feels like I don't know anybody here, but I just knew that I wanted to do the makeup," Ecleston gushed.
Ecleston's favorite project so far is 'The Joker' starring Joaquin Phoenix
Aside from makeup, Ecelston joked about being a "comic book geek," something her colleagues tease her about. When we asked her which project she loved the most so far in her career, she was quick to say Joker.
"It's Joker. I'm a huge comic book geek. Previously I worked on some Marvel shows assisting, doing makeup on that, and then when we found out that Joker was going to be filmed in New York, I said, 'I don't care if I'm just washing brushes.' So, with the direction of Mickey Lederman, where her design of the psychotic clowns that we had to do, my wrist hurt so much."
Check out Ecleston's work for yourself in Archive 81, currently streaming all episodes on Netflix.
RELATED: 'The Umbrella Academy' Season 3 Hints the Hargreeves Join Forces with The Sparrow Academy