Prom is an important milestone for many teens. Not only does it mark the end of the high school years, it also makes memories that are cherished for a lifetime. 

But not everyone has access to prom. Most proms were canceled in 2020 and many in 2021 because of the pandemic. And for others, particularly teens who are in the foster system or from underemployed families, prom isn't an option even during times of optimum public health.

Local program FashUp stepped up in 2019 to give 50 local teens a meaningful prom experience and is doing it again this year.

But the organization needs monetary donations to make it possible.

They've received plenty of prom dresses, but still need to raise funds for other prom expenses including tux rental, hair and makeup, transportation, flowers and food.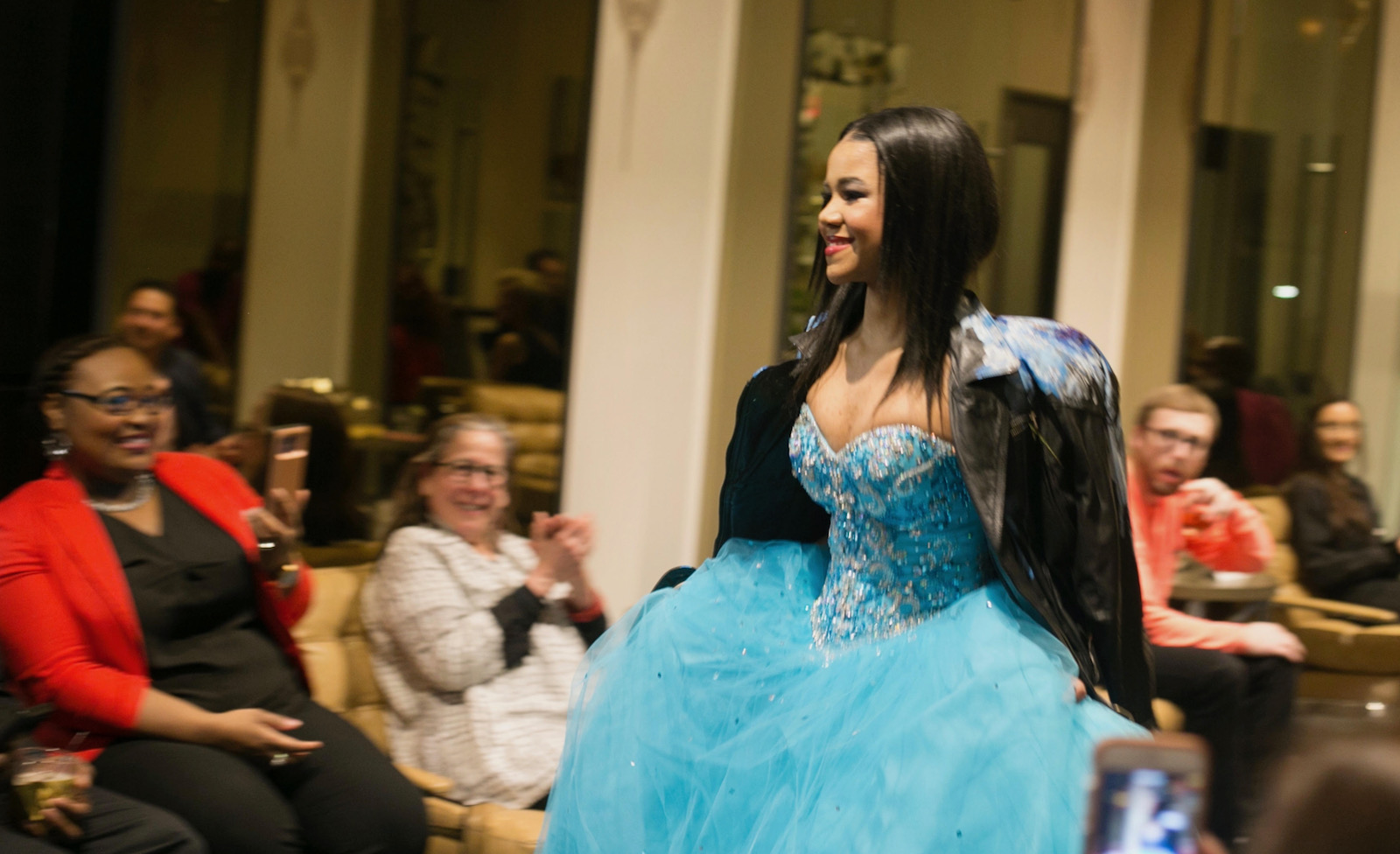 "Teens spend, on average, about $600 on prom. For many youth, prom is out of reach. FashUp makes prom possible for youth who would not otherwise have the opportunity," says Heather Perkins of IgniteChange, the organization hosting FashUp.
Teens were invited to receive FashUp support through mentor nomination by Running Rebels Community Organization's after school program, Violence Free Zone mentor nomination and Coalition for Children, Youth & Families recommendations. 

The prom will take place Saturday, April 9 at 7SEVENTY7, 777 N. Van Buren St., in the Alto Lounge on the 35th floor. It is completely full, but will be live-streamed on Facebook.

"7SEVENTY7 is privileged to be a sponsor and host of the 2022 FashUp event. To be able to showcase the efforts of IgniteChange and help deserving Milwaukee teens attend prom is so heartwarming," says Lauren Schramka, Property Manager 7SEVENTY7. "I cannot wait to attend the fashion show and celebrate these cool kids."

To make a donation to FashUp and help a Milwaukee teen have a night to remember, go here.