Redmi is launching a duo of smartphones, the Redmi Note 10(₹ 16999 at HappiMobiles) being one of them. The phone brings a number of lucrative features to the segment, including a Super AMOLED display, a 48MP camera a massive battery and an arguably elegant design. We've been putting the phone through our test process and while there is still much work to be done, we can at least share with you our initial thoughts on the smartphone.
Redmi Note 10 Specifications
First, we must get the essentials out of the way. The smartphone is powered by the Qualcomm Snapdragon 678 SoC, a very minor refresh of the two-year-old Snapdragon 675. Qualcomm's chipset portfolio has ballooned significantly in the last two years, and they're all over the place with their naming scheme. To give you some perspective in terms of where this chipset sits in the larger scheme of things, it is a top-tier 6-series chipset, but ranks below the 7-series such as the SD710 and the SD720 even. The SoC is manufactured using the aged 11nm process and features 2 Kryo Gold cores clocked at 2.2GHz and 6 Kryo Silver cores at 1.7GHz. Our test unit also comes with 6GB LPDDR4 memory, along with 128GB of on-board storage (UFS2.2). For those of you who are particular about their displays, you get an FHD+ Super AMOLED display. There's no high refresh rate here, but Xiaomi says the display does sport a 180Hz touch polling rate. You also get 4 cameras on the back, of which two are the more practical ones. This is the 48-megapixel primary camera, an 8 Megapixel ultra-wide camera along with a 2-megapixel macro camera and a 2-megapixel depth sensor. The Redmi Note 10 also features a massive 5000mAh battery with support for 33W fast charging. There's also a side-mounted fingerprint sensor that's been embedded into the power button.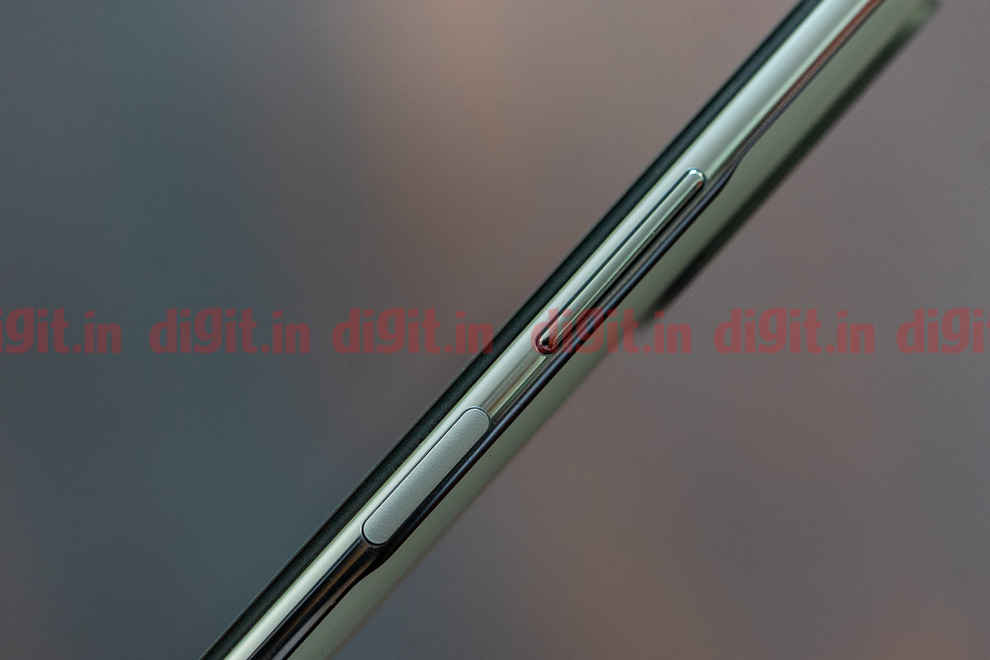 Redmi Note 10 Look and Feel
The real stunning feature of the phone happens to be its design. Our white coloured unit definitely is a stunning looking thing. The back isn't made of glass, but the smooth, matte finish paired with the white colour of our device does lend to the illusion that it is made from a material more premium than plastic. This particular colour also appears to be rather fingerprint-resistant. While the back is all matte, the fame is shiny silver, which we're not too fond of, but its something you can live with. Interestingly, the camera module on the Redmi Note 10 very closely resembles that of the Mi 10T Pro, furthering the illusion of the Redmi Note 10 being a more premium device than it really is. The phone is going to come in three colours; white, black and a shade of green. We are definitely partial to the white one for its simplicity and elegance.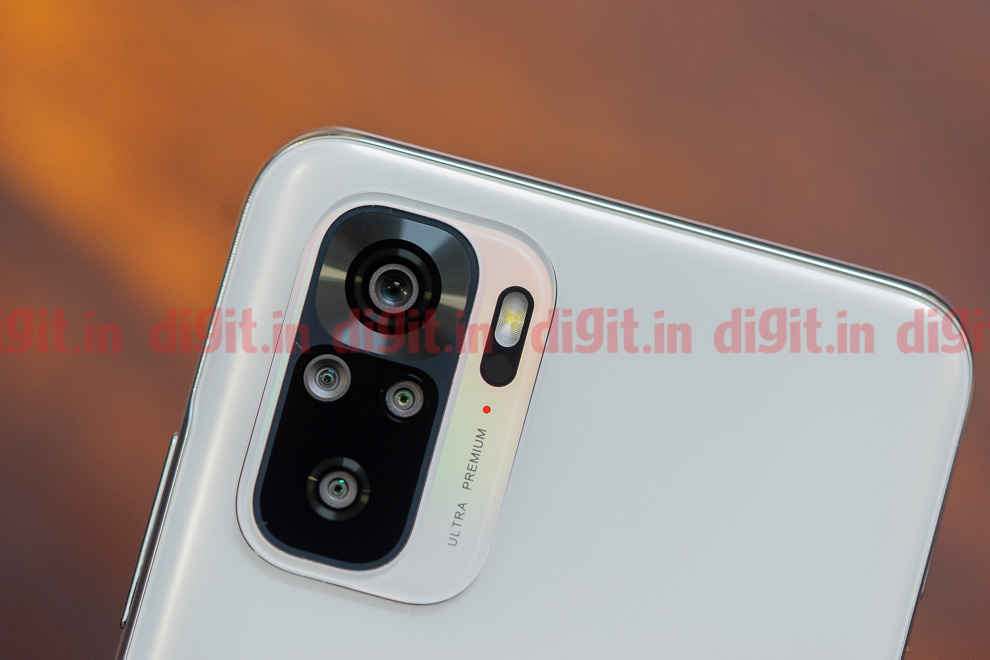 Redmi Note 10 Standout Features
While the design is definitely a head-turner, the 48MP primary and 8MP ultra-wide camera. The camera app offers a 2x zoom as well, probably rendered from a section of the 48MP image. We're not going to comment on the quality of the images, but here are a few samples for you to check out. Do note that these are all resized for web, but the original images will be uploaded as part of our final review coming out in the next few days.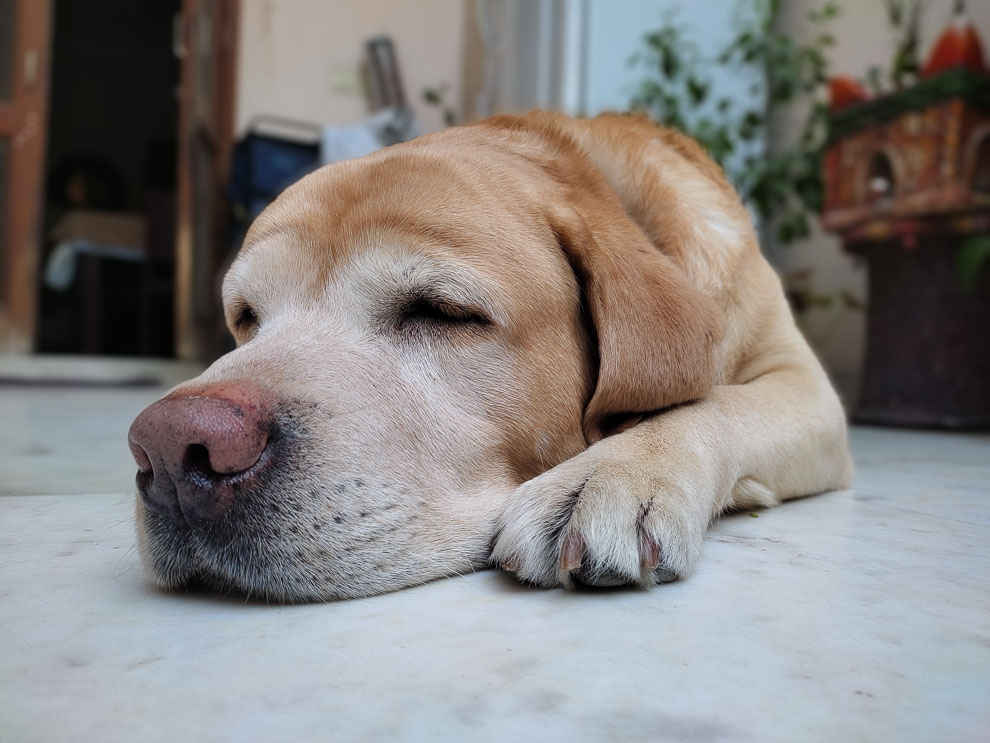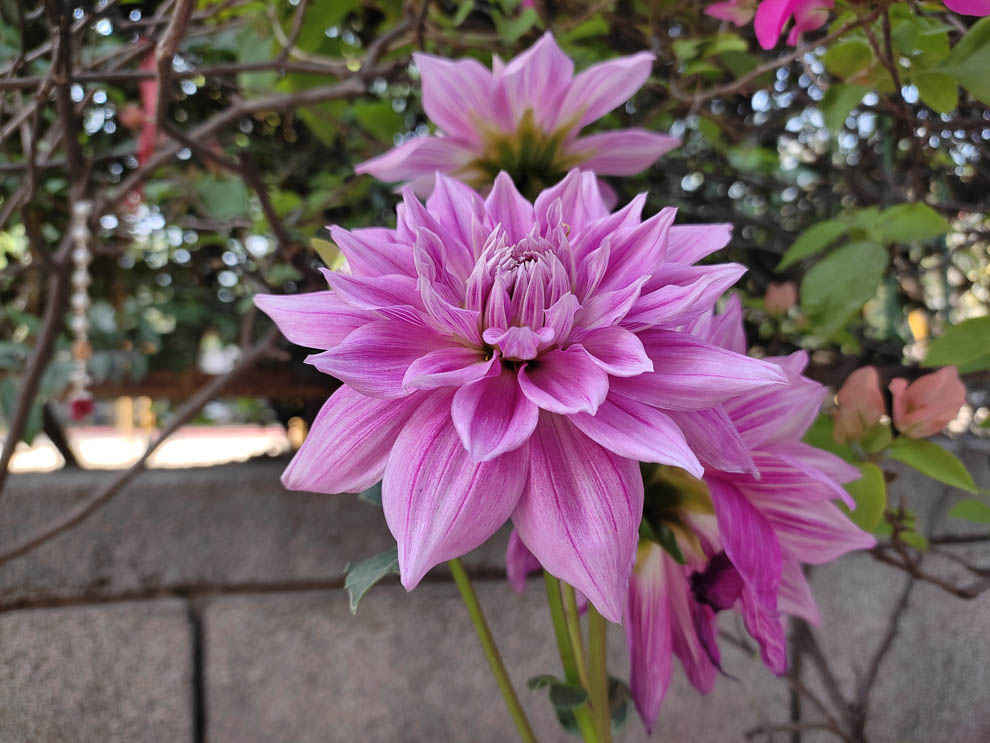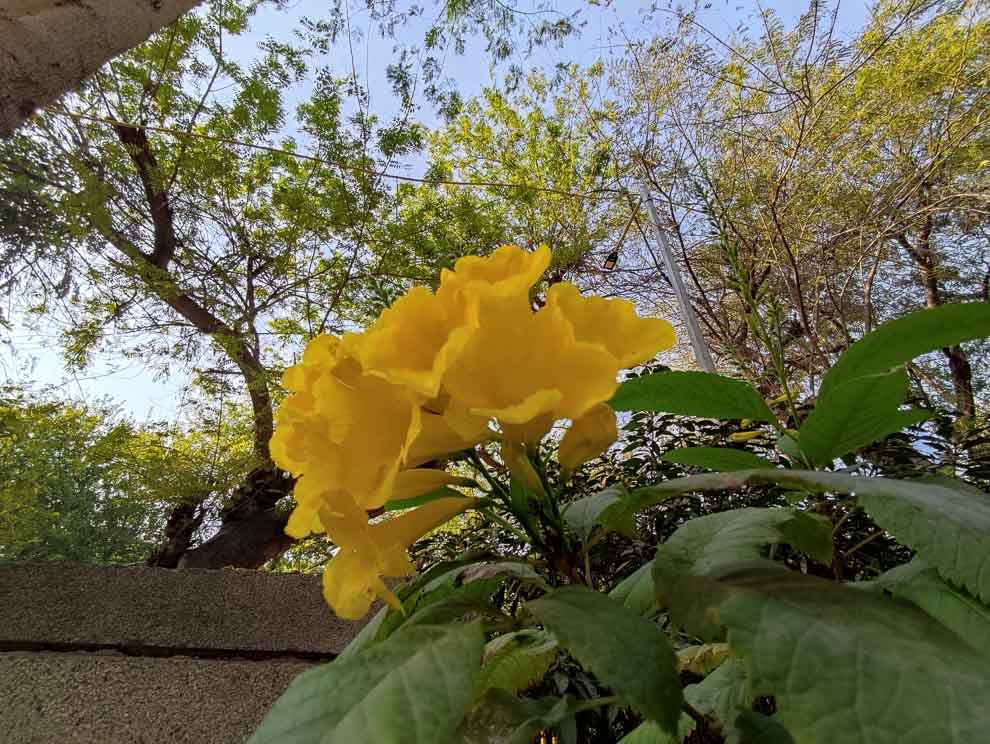 Besides the camera, the Super AMOLED display is also quite something. Sure the high refresh rate will be missed, but the fast polling rate of 180Hz should come in handy not only in day-to-day usage, but also while gaming. This panel could just as well go toe to toe with the one on the recently reviewed Samsung Galaxy F62, but we're going to wait for our testing to conclude on the matter.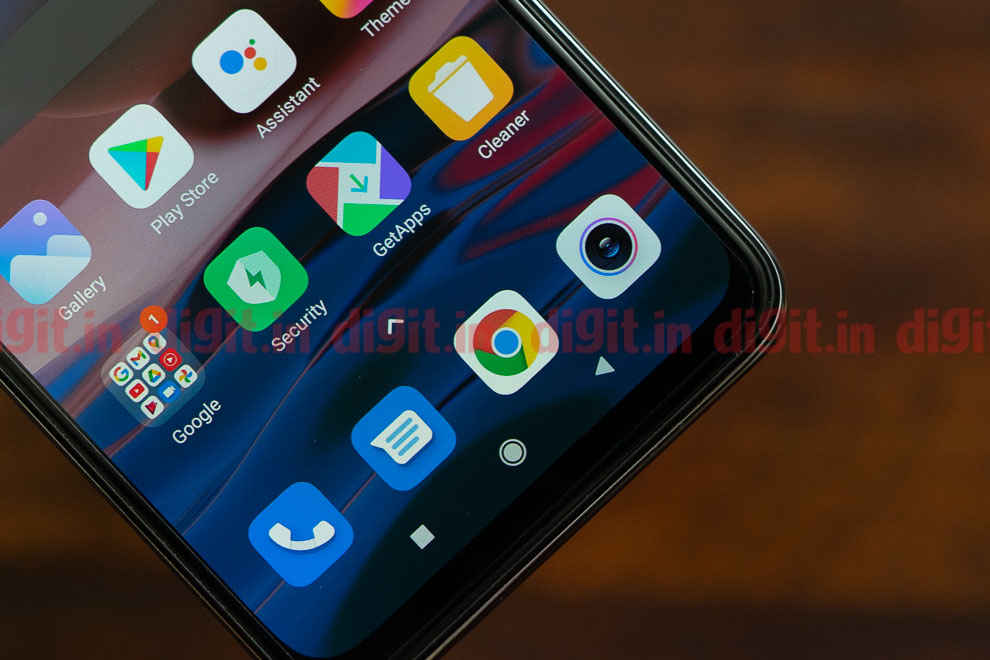 Lastly, there's the 5000mAh battery with its 33W fast charging that we're looking forward to testing out. Typically, this price range tends to have such large batteries, but we're excited to test if there have been any optimisations made to stretch the 5000mAh a few extra miles.
Redmi Note 10 First Impressions
Xiaomi has made quite a name for itself in offering high-end features at lower price points. With the Redmi Note 10, we're getting what appears to be a really nice Super AMOLED display, along with a camera stack that is known to be reliable and versatile. We're just not too convinced on Xiaomi's choice of chipset, but we're going to be thoroughly testing it out to see just how well it can deliver on the promise of reliable usage.