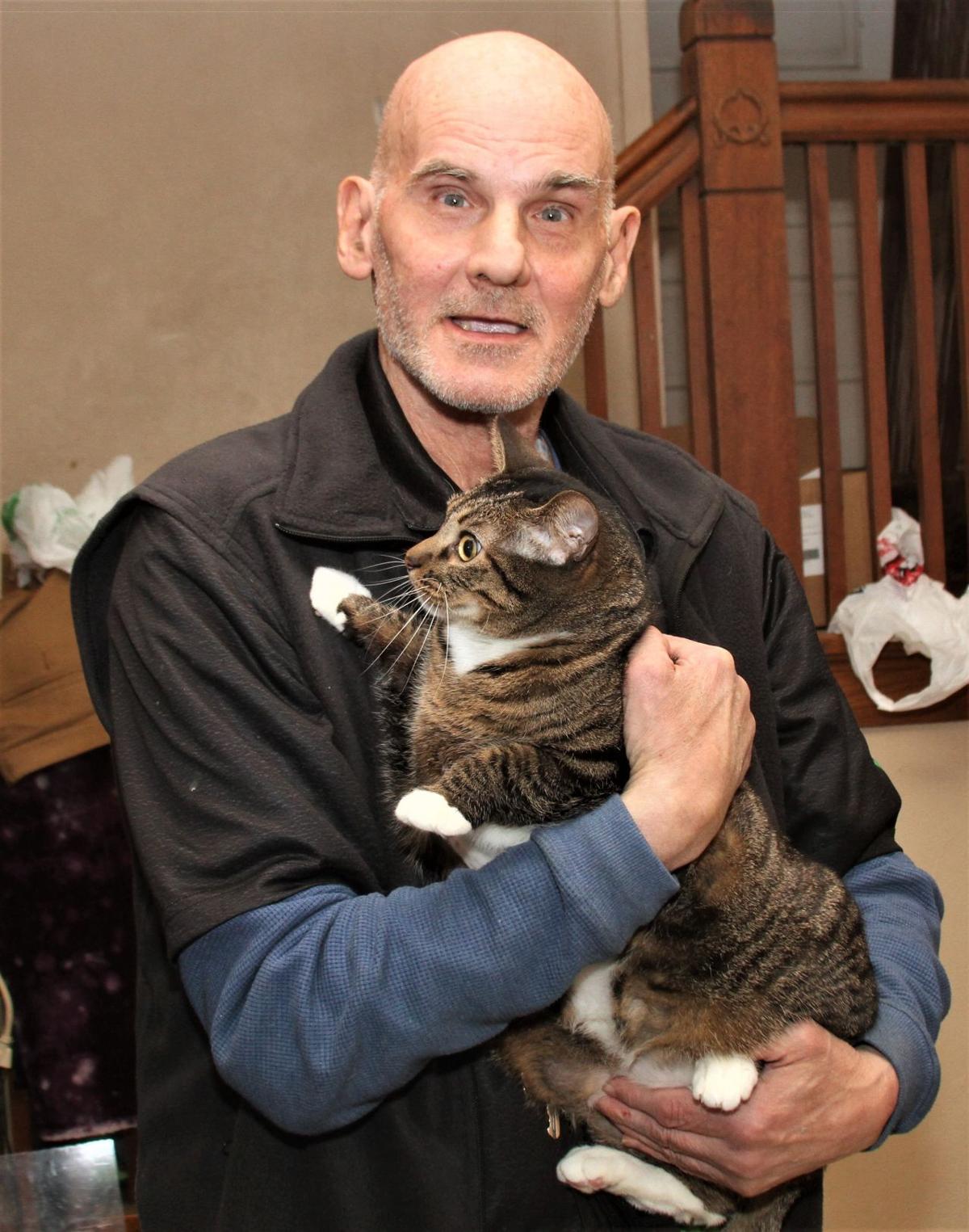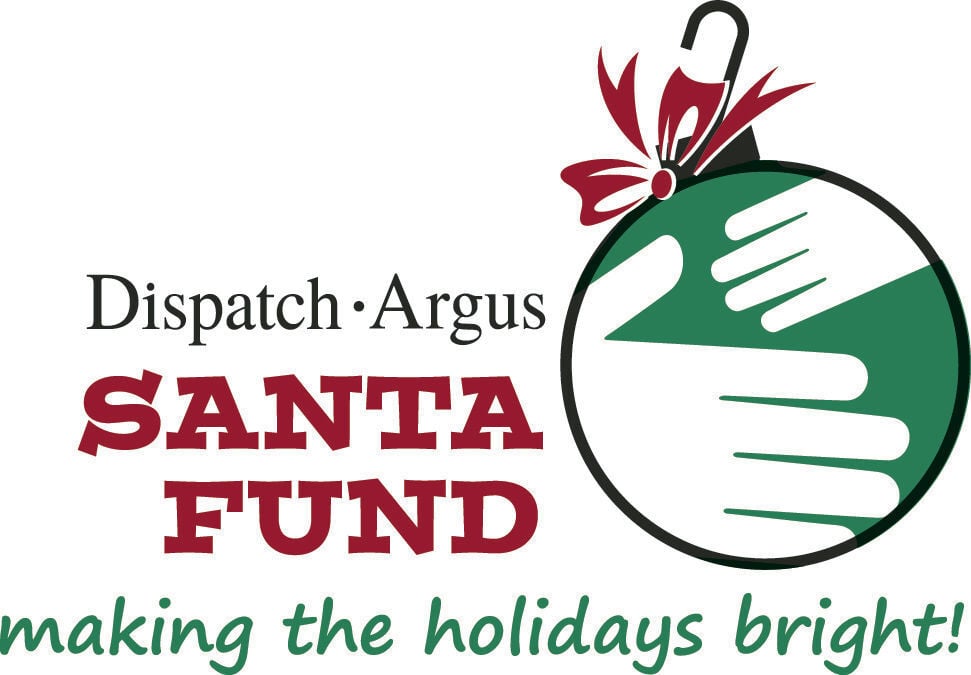 Larry Trout had a bright Christmas thanks to the Dispatch-Argus Santa Fund.
At age 67, Trout struggles with cognitive skills, according to his nominee, Pamela Turner of The Arc of the Quad-Cities Area. He receives little assistance from his family.
Trout lives on his own and gets social security that helps pay the monthly bills. But until recently he has been unemployed, which has meant some of the basics, such as shoes, thermal underwear, sweatshirts, a winter coat, hat and gloves, have been beyond his ability to afford.
He also uses bus passes to access the community, and there was a need for those.
The generous donations the community makes to the Santa Fund supplied $1,000 for Trout's necessities. 
"These shoes are great," Trout said of the new pair of Sketchers, adding that everything else he has needed was given, too.
Trout lives alone in Rock Island with his cat, Alesha, and admits he is not a man who needs much to be happy. He was happy to report he recently began working at 7-11.
The Moline Dispatch-Argus Santa Fund helps people in need nominated by local social service agencies and churches. It's the 114th year for this campaign.